About the AL Gulf Coast
Orange Beach
Welcome to Orange Beach, where Heaven is a place on Earth! Orange Beach is a small town with a population of around 5,000 full-time residents. Located on the shores of the Gulf of Mexico, Orange Beach has the softest, sugar white sand beaches and large sea-oat dunes. With excellent fishing & boating in the many bays and inlets, Orange Beach has many waterfront options including the Gulf of Mexico, Wolf Bay, Back Bay, Terry Cove, Ole River, Bayou St. John, and Bear Point. From condominiums to custom homes, Orange Beach has a special place for any aspiring beach lover.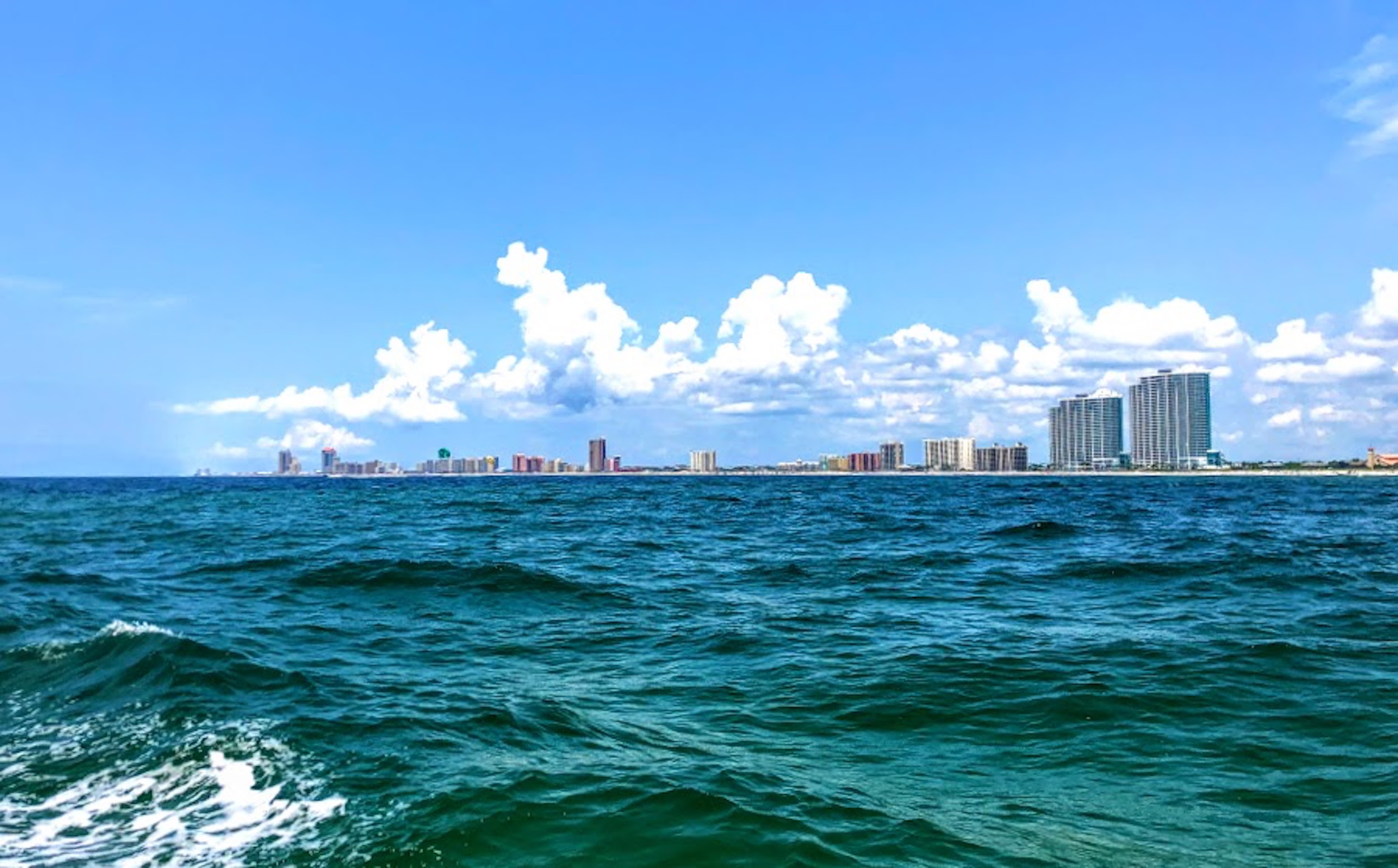 What's in the name?
Orange Beach had orange groves that were located literally on the beach (located where C-Side shops are in Orange Beach!) These orange groves produced healthy oranges and were shipped to many states, thus the name "Orange Beach" came to be! In the 1920s, a hard freeze came over the town, and the orange trees died. The property was sold, but the name brings to mind the history of our town!
Is Romar Beach and Orange Beach the same town?
Before Orange Beach was incorporated, Romar Beach was the "beach" part of Orange Beach, while Orange Beach was in the back bay area of Caswell and Bear Point. In the 1980s, Gulf Shores wanted Romar Beach, but Orange Beach quickly annexed it to make their town bigger. If you notice, many early 1980s condos still have "Romar Beach" in their name.
Best Restaurants & Entertainment
Cobalt the Restaurant
Cobalt the Restaurant has excellent seafood, steaks, pizzas, salads, and more! Great views of the pass and sunsets are incredible here. Outside and inside seating is available.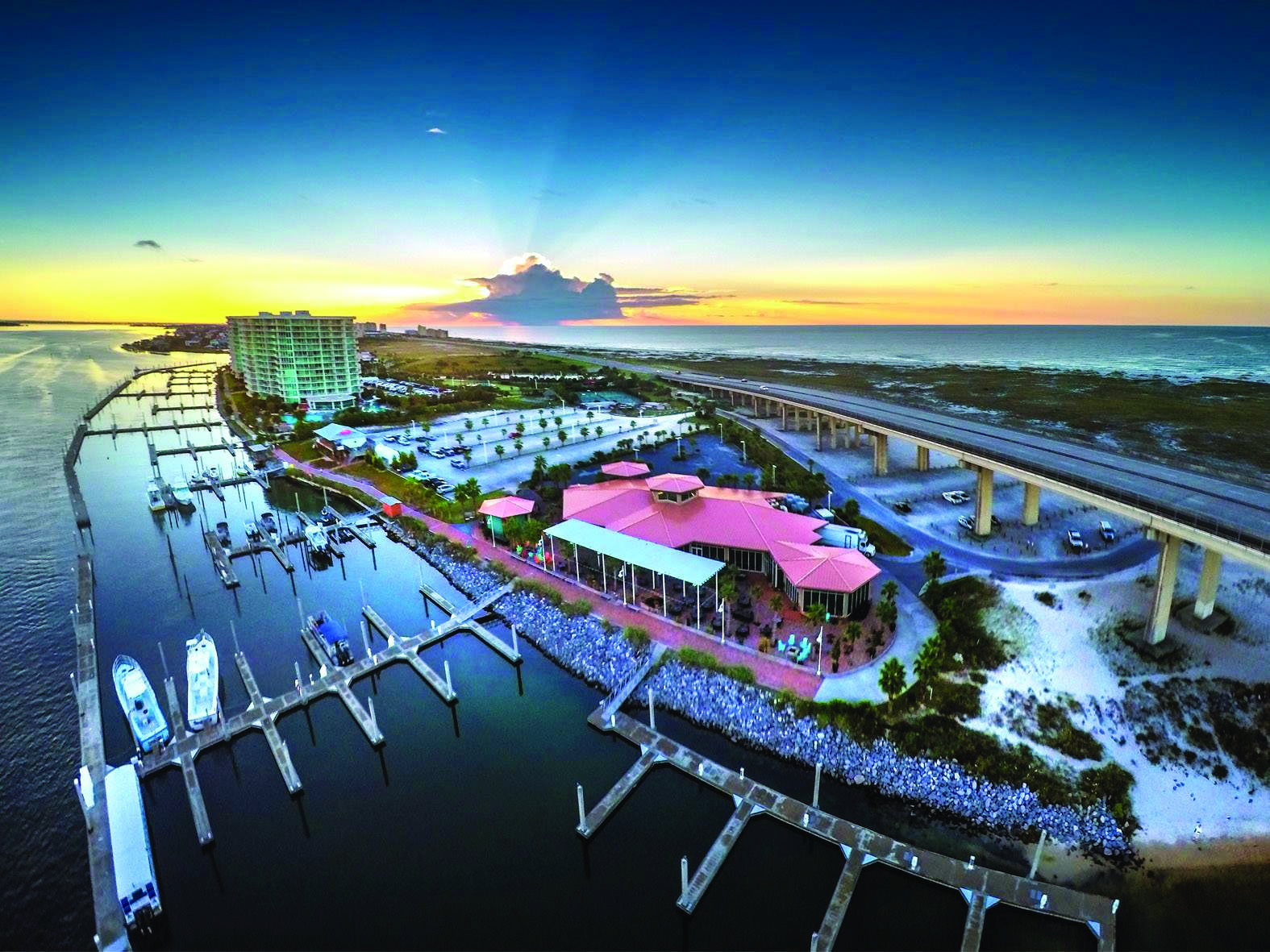 Big Fish
Big Fish is the premier seafood restaurant! Great ambience and atmosphere, fresh fish, and the best sushi in Orange Beach. Inside & outside seating is available.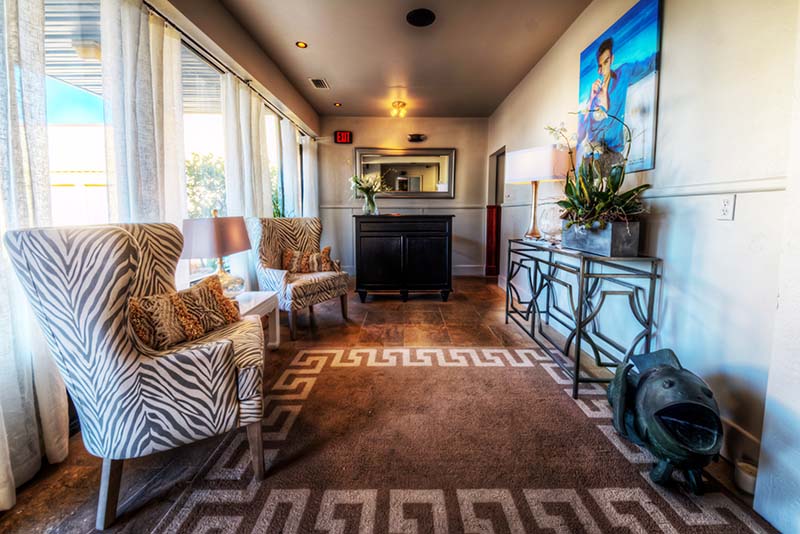 The Wharf
The Wharf is a huge entertainment district with a variety of unique shops, dining, and entertainment. A ferris wheel and movie theater compliment the property, along with condominiums overlooking the Intracoastal Waterway.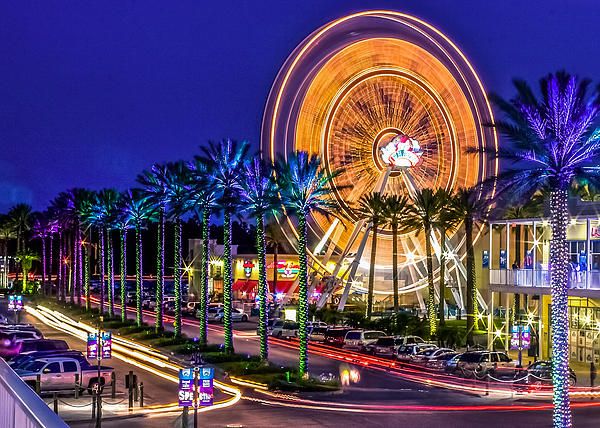 The Gulf
The Gulf is a unique restaurant with great outside views of the Gulf of Mexico. Delicious food and great cocktails are at The Gulf, and a beach for children to play on.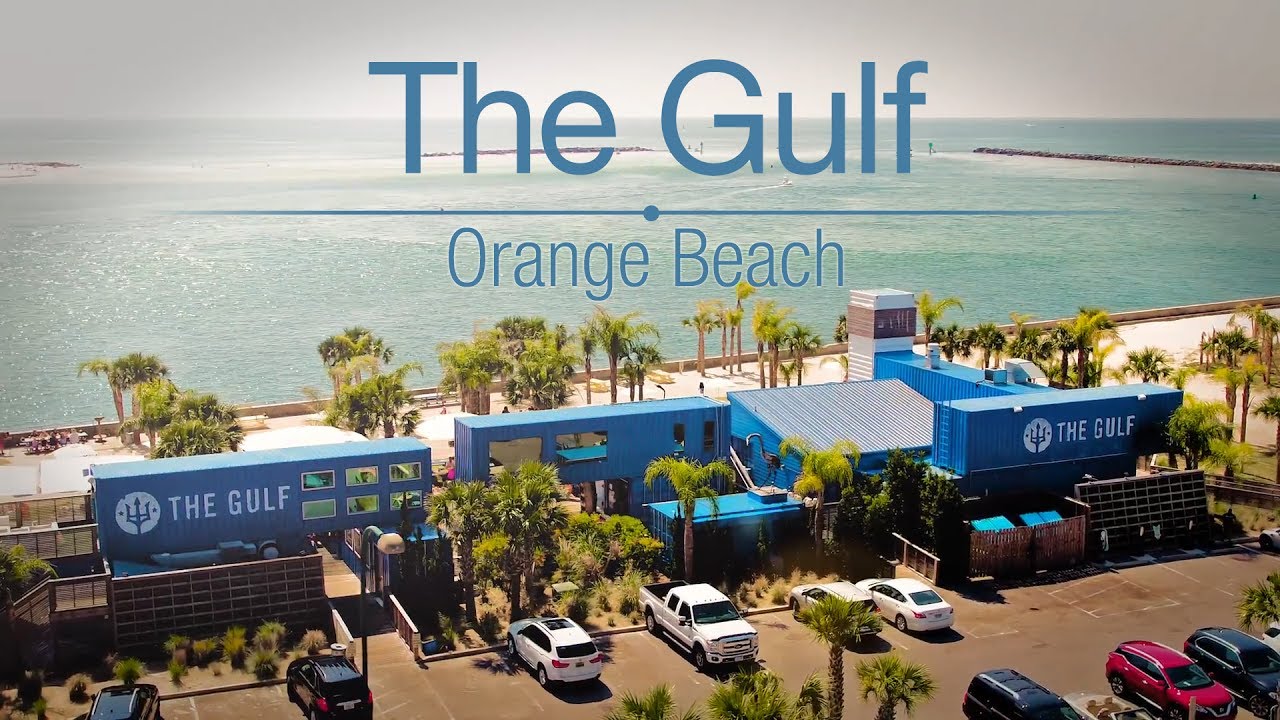 Adventure Island
Adventure Island is the best amusement parks in Orange Beach! Go-karts, bumper boats, laser tag, kiddie rides, putt-putt golf and an erupting volcano replica fills this fun, tropical park!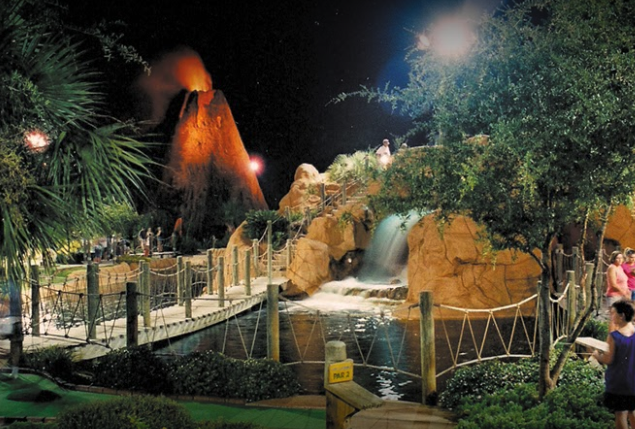 Featured Condominiums
Summerchase
Summerchase Condominiums is a bright and cheery complex with a great personality! With 2, 3, or 4 bedroom units, all gulf-front balconies located in the heart of Orange Beach, Summerchase is Heaven on Earth! Sumerchase has bundles of amenities including 2 outdoor pools, indoor pool, fitness room, on-site security & management, hot tub solarium and much more!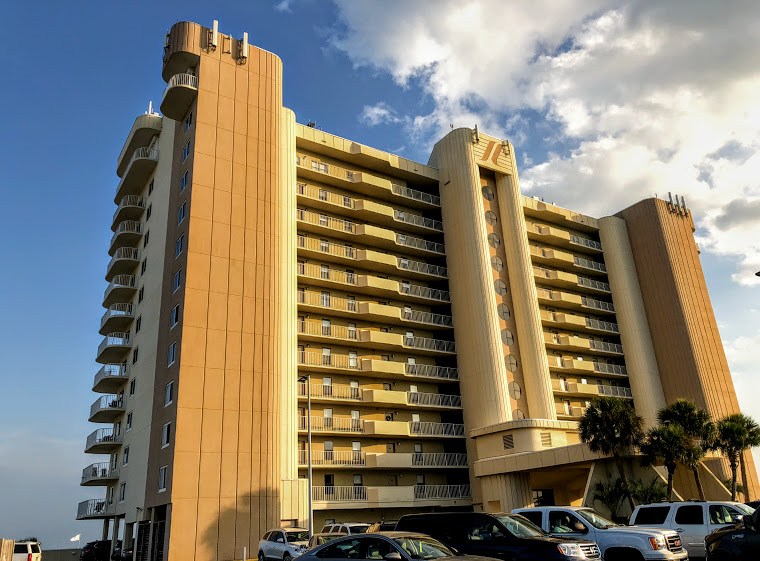 Turquoise Place
Turquoise Place is a luxury haven in Orange Beach! The building is encased in solid glass, conveying its' unique architecture. Turquoise Place has 3, 4, or 5 bedroom units, all with gulf-front balconies and a hot tub and grill on each deck. Two large outdoor pools and two indoor pools, lazy river, tennis courts, playground, steam & sauna room, on-site security & rentals are all at Turquoise.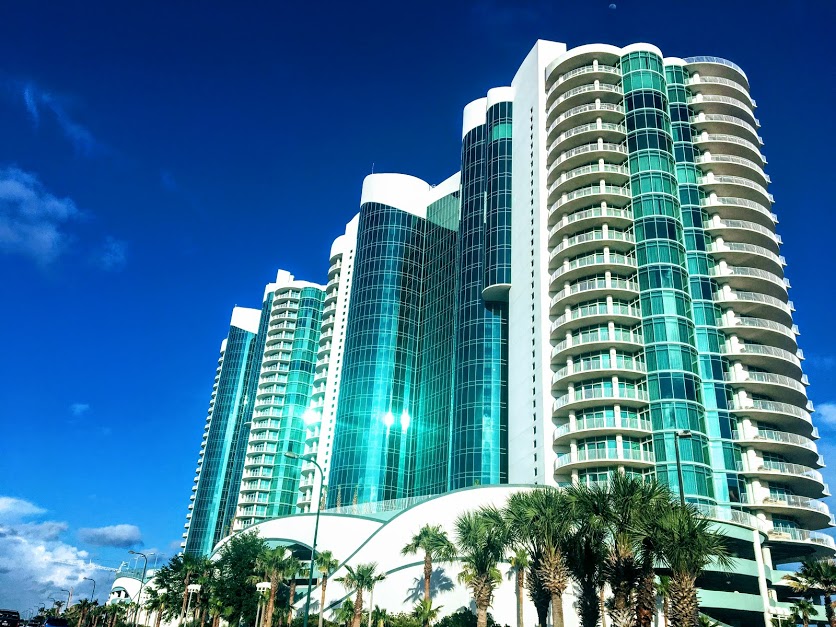 ___________________________
Gulf Shores
Welcome to Gulf Shores, also known as "small town, big beach!" Gulf Shores is a great place for living at the beach, fishing on the lagoon, or boating on the intracoastal with its great variety of neighborhoods. East Beach and West Beach are the most popular beach areas–both have condominiums of all sizes that stand along the shore. As you drive to the far end of West Beach, only beach homes reside here, and it is a quieter place to stay. The lagoon on West Beach & Fort Morgan road is a wonderful area to fish, watch the boats pass, or catch a sunset. North Gulf Shores has many golf-course neighborhoods with single-family homes and towering oak trees that makes one feel the southern charm of Gulf Shores.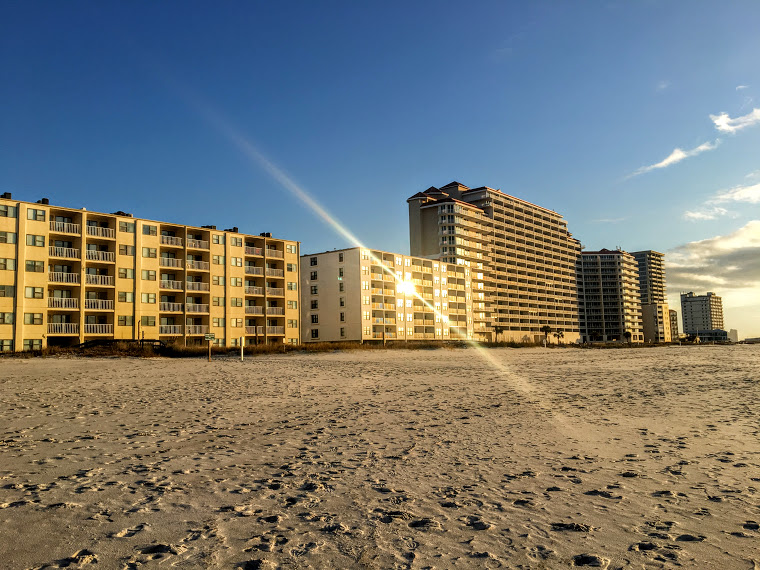 Best Restaurants & Entertainment
The Hangout
The Hangout is a unique place to listen to live music, it is very kid-friendly with many activities, and offers a delicious menu of coastal food! The Hangout is located at the end of Highway 59, right on the beach with outside and indoor seating!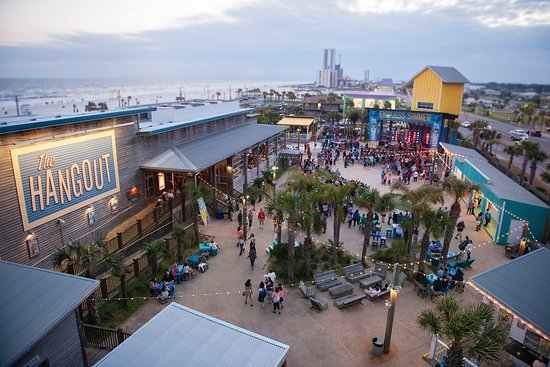 Bahama Bob's
Bahama Bob's is a small and quaint seafood restaurant located right on the beach on West Beach. Bahama Bob's is a locals favorite, and offers Caribbean and Southern style eats. The restaurant offers indoor and outdoor seating, steps away from the beach!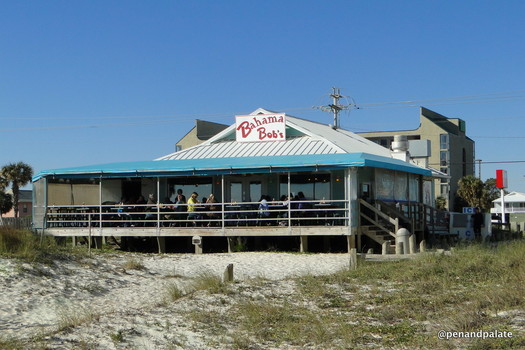 Papa Rocco's
Papa Rocco's is a famous pizza and oyster bar in Gulf Shores with great live music. A favorite since 1985, Papa Rocco's is a fun place and located in downtown Gulf Shores with all inside seating.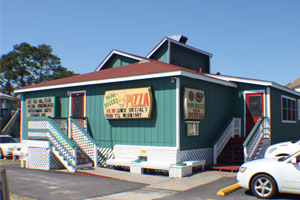 Waterville USA
Waterville is a huge, 20 acre waterpark located only a quarter-mile from the beaches and condos. Waterville is a long-time favorite of locals and tourists since 1986, and has added over $10 million in new or replaced attractions! Waterville has many slides, wave pools, lazy rivers, and much more!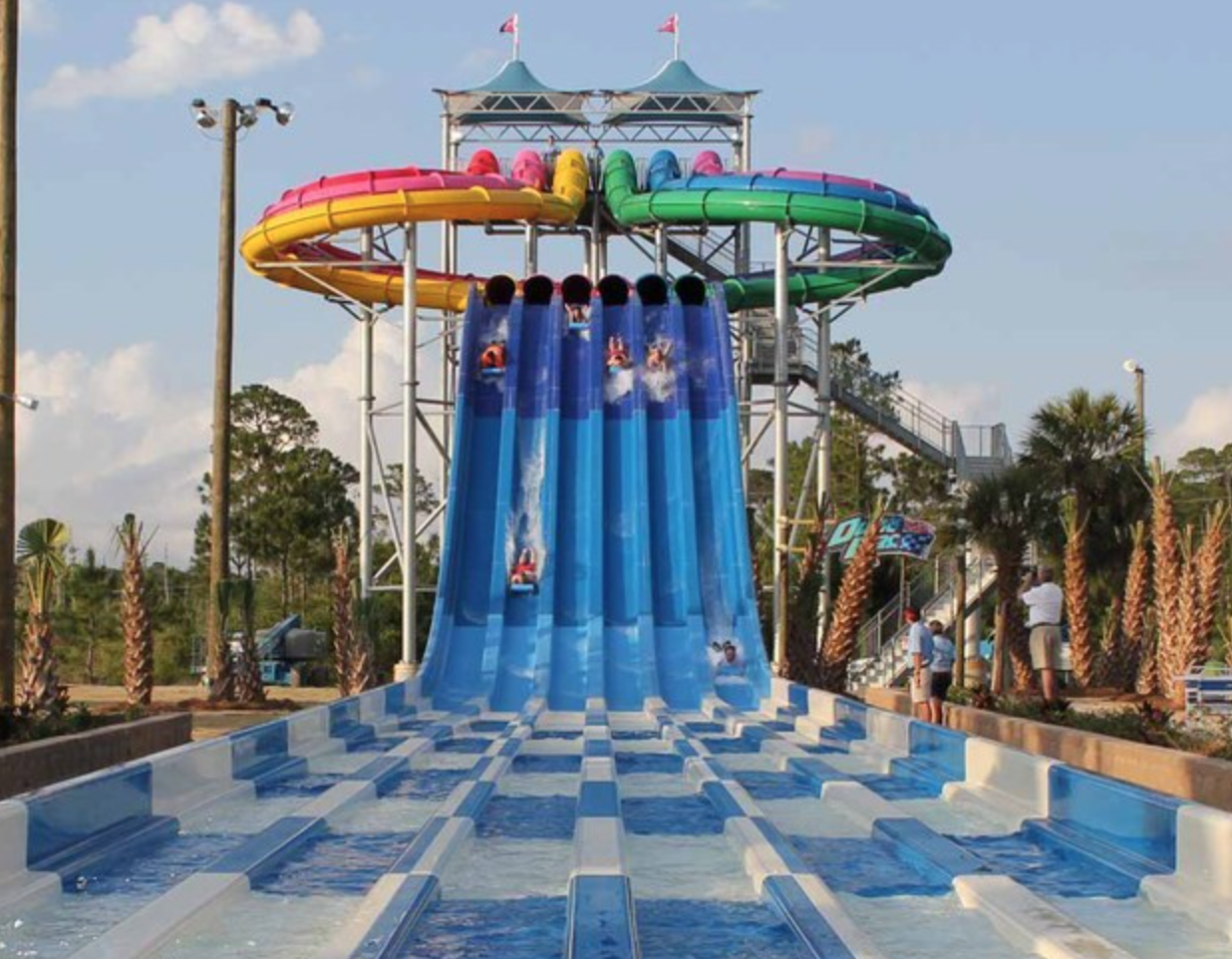 Featured Condominiums
Gulf Shores Surf & Racquet Club
Gulf Shores Surf & Racquet Club Condominiums is a tropical resort located on the quiet lagoon on West Beach. Gulf Shores Surf & Racquet Club has deeded beach access with a private boardwalk, boat slips, tennis courts, a huge outdoor pool, hot tub, and amazing panoramic views of the Gulf of Mexico and the Little Lagoon. With three solid concrete buildings and on-site security, there is no place like Gulf Shores Surf & Racquet Club!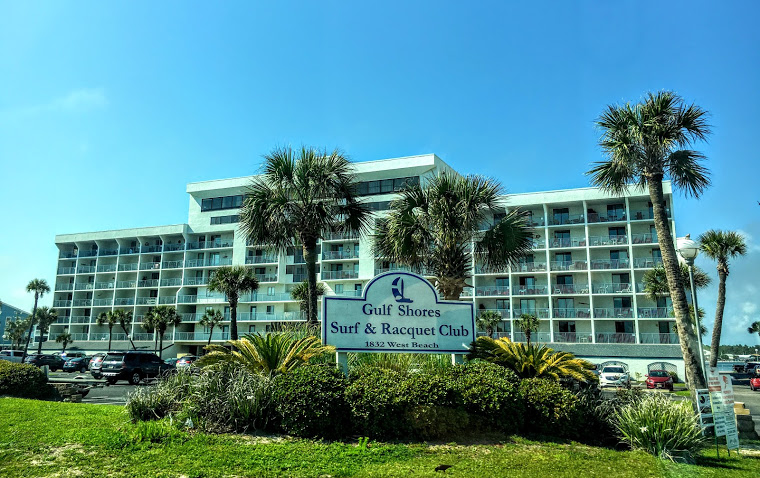 San Carlos
San Carlos is an elegantly designed gulf tower located on East Beach in Gulf Shores. With a strong HOA and wonderful amenities, San Carlos has a beachfront pool, large gulf-front balconies, a fitness room, an 1,800-square-foot meeting room, and much more!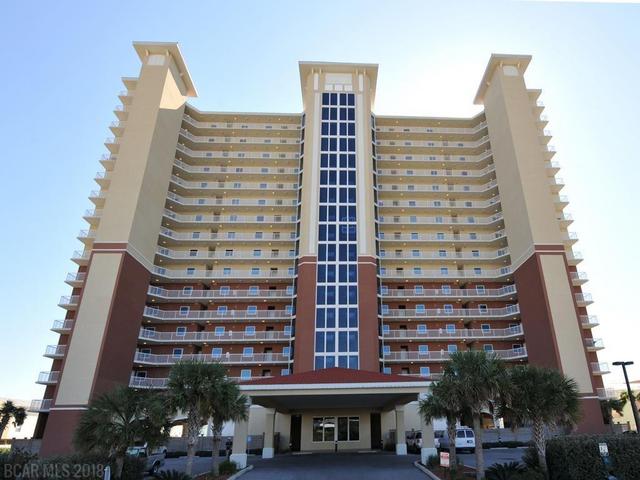 Affiliate Pages